___________________________________________________________________________________________________________________ What we do:
- New businesses; Sole-traders & partnerships -
- Small limited companies; Clubs -
- Annual year-end accounts
- Personal tax returns (SA100)
- Company tax returns (CT600)
- VAT Returns or support if you want to do these yourself.
- Book-keeping advice, training and support - simple spreadsheet
available. (A bit more complex if you are VAT registered.
- Construction Industry Scheme (CIS) returns
- Payroll annual and monthly returns (P60, P11D etc)
- Remote accountant (online) service*
Returns are submitted to H M Revenue and Customs (HMRC) electronically on commercial software.
*Remote accountant service is available subject to due diligence tests and distance selling regulations.We still need to meet you in person initially.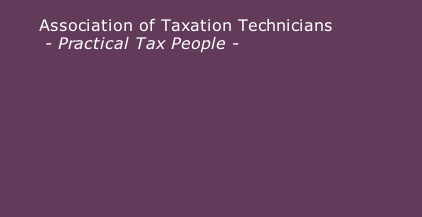 "Our members are qualified by examination and practical experience to assist individuals and businesses in complying with their tax obligations."



AAT is recognised by Her Majesty's Treasury to supervise compliance with the Money Laundering Regulations. Hart Accounting Ltd's director is supervised by AAT in this respect.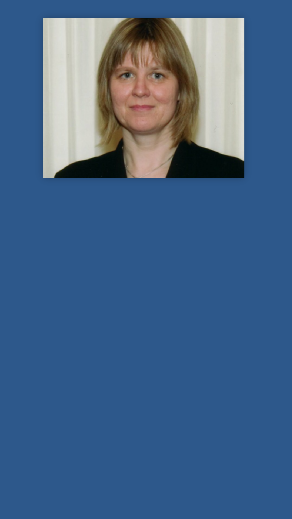 Professional Bodies
Hilary Hart is a member of the Association of Taxation Technicians (ATT) and licensed to practice by the Association of Accounting Technicians (AAT)