___________________________________________________________________________________________________________________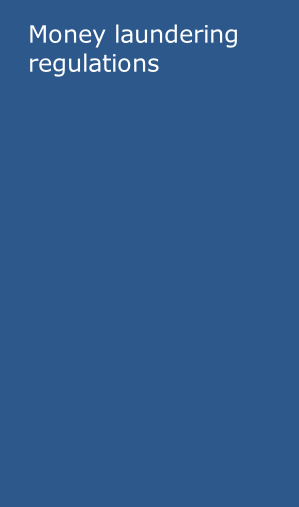 If your business has cash transactions we can work with you to put systems in place to control and reconcile your cash.
To ensure the knowledge base is maintained, continuing professional development must be undertaken.
This means a large amount of reading and attending lectures to ensure we stay in a strong position to give you best advice.
Professional Indemnity …
Indemnity